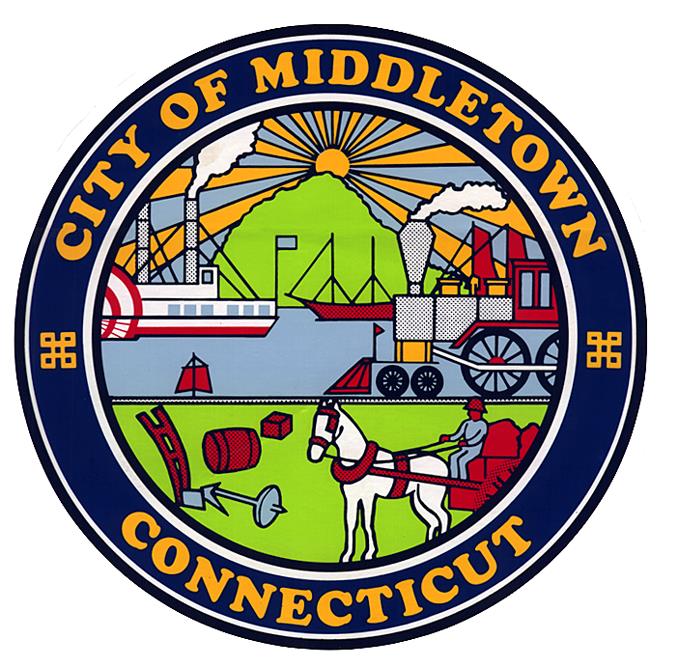 A downtown Middletown clean-up event is being sponsored by Cinder + Salt and Councilman Ed Ford this Saturday, April 17, 10 a.m. to noon. The meeting place is Cinder + Salt at 195 Main Street, near Thai Gardens. Please register here: https://www.eventbrite.com/e/cinder-salt-earth-day-street-clean-up-with-the-city-of-middletown-tickets-141877652879. If you can't make this event, another is coming up in May.
For Middletown residents, the Recycling Commission is sponsoring its annual Earth Day paper-shredding event on Saturday, April 24 from 9 to 11 at Vets' Park off Newfield St. Confidential papers only (no junk mail!), and a limit of five boxes or bags per car.
Middletown's Arbor Day ceremony honoring local legislators and John Hall will take place on April 30 at 2 p.m. in the garden of the Middlesex County Historical Society, 151 Main St. Enter through the gate off Spear Park.