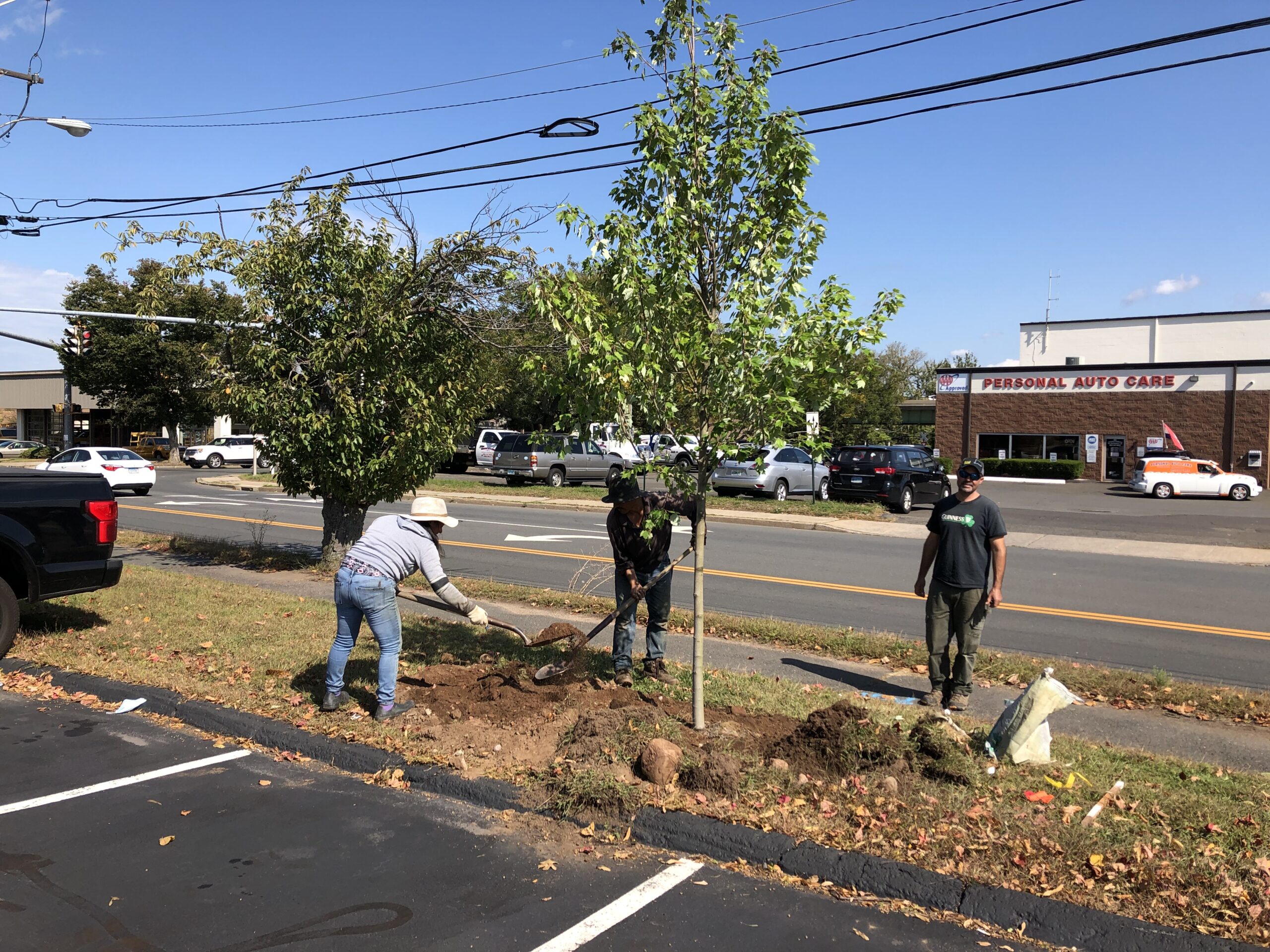 Middletown's Public Works Department and Urban Forestry Commission will soon be planting more trees, with support of the Jonah Center's Tree Fund. In the coming weeks, you will see water bags on the trees planted last fall along Church Street near the Traverse Square apartments (with cost sharing by the Middletown Housing Authority) and along 3 sides of the YMCA. These 22 new trees added to the approximately 130 trees planted by the Urban Forestry program, funded by the city budget.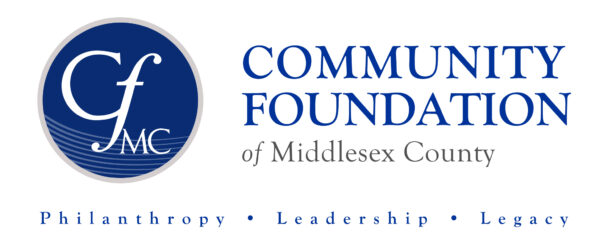 Recently, the Jonah Center Tree Fund received an unsolicited $500 donation from the Community Foundation of Middlesex County/Sally Ann McGee D'Aquila & Salvatore D'Aquila, Jr. Fund. We hope this timely example will inspire others to support the Jonah Center's ongoing Replace Our Trees program. Gifts received will continue to supplement plantings by the Urban Forestry Commission in Middletown. In the past decade or so, Middletown has lost over 100 trees per year, and that is just counting the trees on city property.
Even though the city's tree maintenance budget was dramatically increased last year, those funds are strained by the need to catch up on the large number of tree removals that are required for public safety, often at a cost of over $1000 per tree. The Jonah Center's Tree Fund is a way that local residents can help stop the rapid disappearance of trees from the urban landscape due to age, climate change, and pests.  Arborist Jane Harris chooses species for new trees that promise to be more resilient and resistant to such threats. Food and habitat for wildlife, the need to avoid too many trees of a single species in a given location, and a species' ability to withstand urban conditions such as road salt and root confinement are also considered in these decisions.
To assist in the effort, you may donate by check payable to The Jonah Center, PO Box 854, Middletown 06457 or by credit card/PayPal here. Indicate "Tree Fund" in the memo line or using the online donation form.
In Portland, the Jonah Center is still seeking permission and planting sites for new trees after a disappointing season in 2020, when we obtained permission to plant only 3 trees, and those were on private property. We are looking for sites in or near the town center area where trees will improve a streetscape, shade a sidewalk or other pavement to mitigate "heat islands" in summer, and where the property owner or tenant can take responsibility for watering. If you know of such a site, send us a message here.