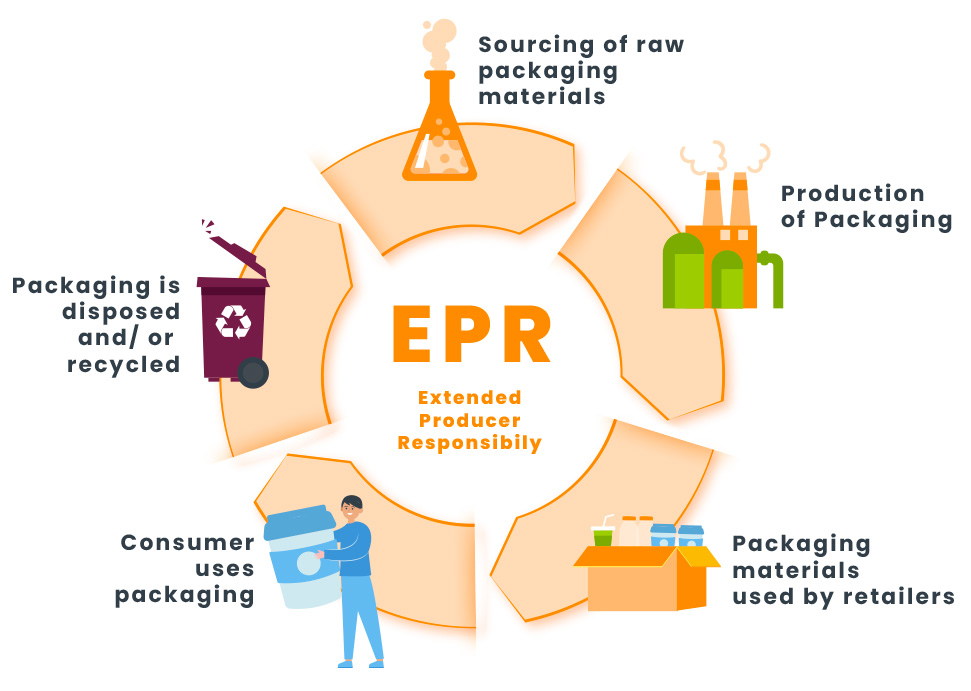 Connecticut has a problem: What are we going to do with all our municipal solid waste?
Send us a message with the words "waste reduction campaign" by clicking here. We will get you the information you need to send testimony to the state legislature.
Here is the background:
The Hartford trash-to-energy plant (MIRA) has closed. The main reasons for that closure were: the huge financial investment that would have been required to keep the plant operating; and the harmful air-quality impacts that came from the plant. Governor Lamont and DEEP Commissioner Katie Dykes agree that we need to find another solution – one that reduces the volume of trash, maximizes recycling, and does not burden low-income communities that have suffered the serious health effects of living near incinerators and landfills.
Plus, as out-of-state landfills get closed and fuel prices rise, the cost of shipping to more distant landfills is rising. And more distant landfills merely export the harm to other communities.
The problem associated with plastic waste is especially challenging, as only 6-9% of plastic waste gets recycled. Approximately 40% of plastic waste is from single-use plastic, such as plastic utensils and packaging.  Here is where "Extended Producer Responsibility (EPR)" comes in. Read about it in John Hall's recent article in the Courant. 
Here is the short explanation of what EPR is. When you dispose of a computer or television, you can take it to a transfer station or an electronics collection event for no charge. That's because the manufacturers or importers are paying for proper disposal. You can bring unused paint to certain paint stores for disposal because the disposal cost was included when you bought the paint. We have similar EPR programs in Connecticut for mattresses, thermostats, and, coming soon, gas cylinders.
Here is a short video on EPR from the State of Maine.
Finally, how would EPR for packaging and printed paper work in practice? Manufacturers or importers would be required to cover disposal costs via a fee associated with the type of packaging used. The fees would encourage packaging that can be more readily recycled and discourage packaging that doesn't lend itself to recycling. For example, plastic bonded to cardboard could be replaced by plain cardboard. Or recyclable materials like glass or uncoated paper could be used. As it is, a large amount of the plastic and paper in the waste stream is contaminated by being bonded to other materials or coated with substances that make it shiny, metallic, or textured. Plastic packaging is everywhere and represents a particular problem: only about 6-9% of the plastic in the waste stream gets recycled.
The Jonah Center is working with our Citizen Advocates and Ecoin (The Environmental Collective Impact Network) to support EPR legislation in the upcoming session of the Connecticut General Assembly. There are many ways to participate. Send us message using the word "waste reduction testimony" if you would like to help with this important campaign.