Local artist Nanette Albright Fresher's paintings are on exhibit at The Buttonwood Tree Performing Arts Center, 602 Main Street in Middletown.  Below are some of her paintings that capture the spirit of some familiar scenes. Gallery hours at the Buttonwood Tree in December are; Sunday 12/18, Friday 12/23, Monday 12/26, or Tuesday 12/27 from 1 to 4 p.m.
The locations are listed at the bottom of this post.  Some other paintings in the Buttonwood Tree show can be viewed on the Buttonwood's website here.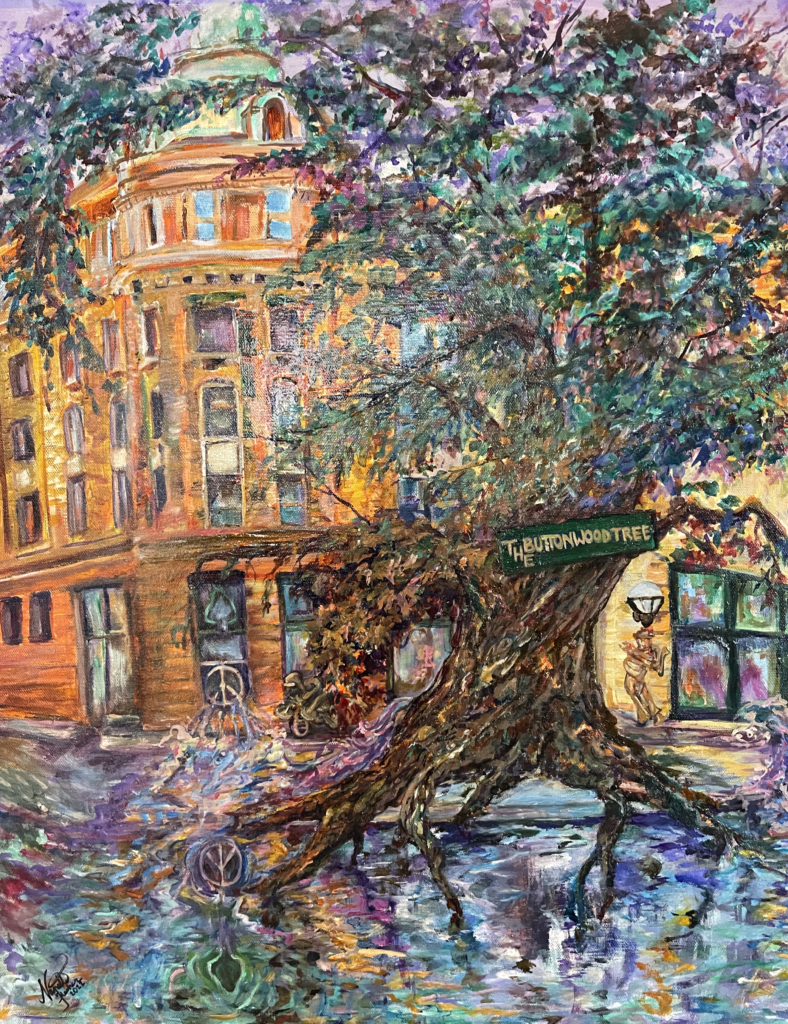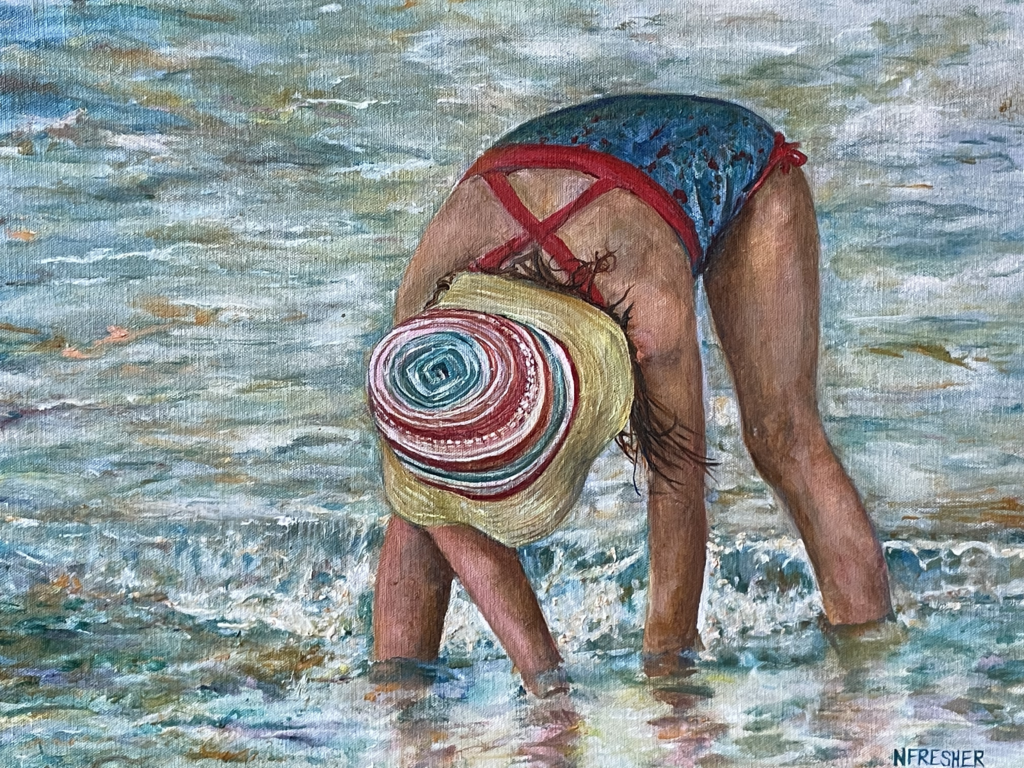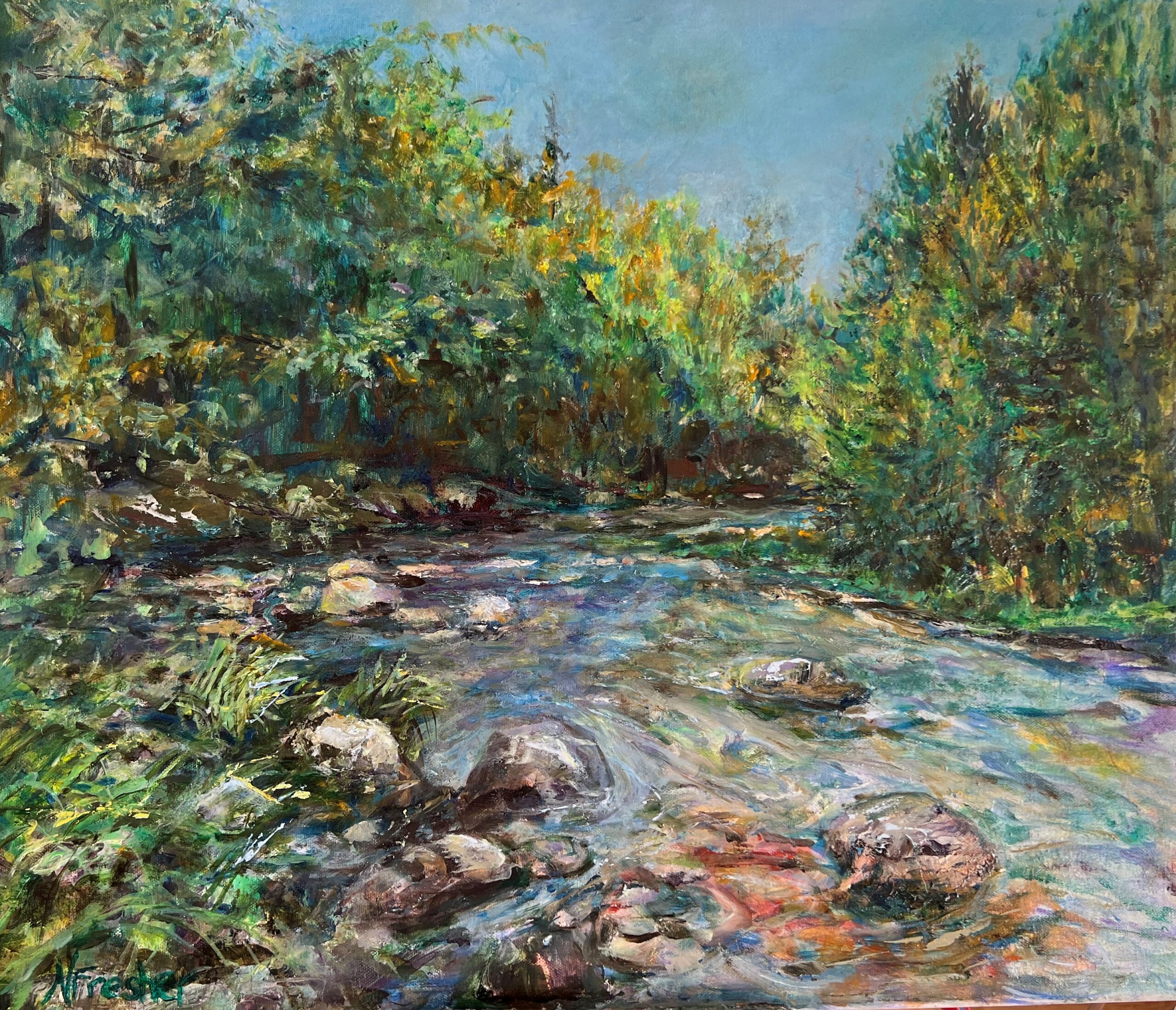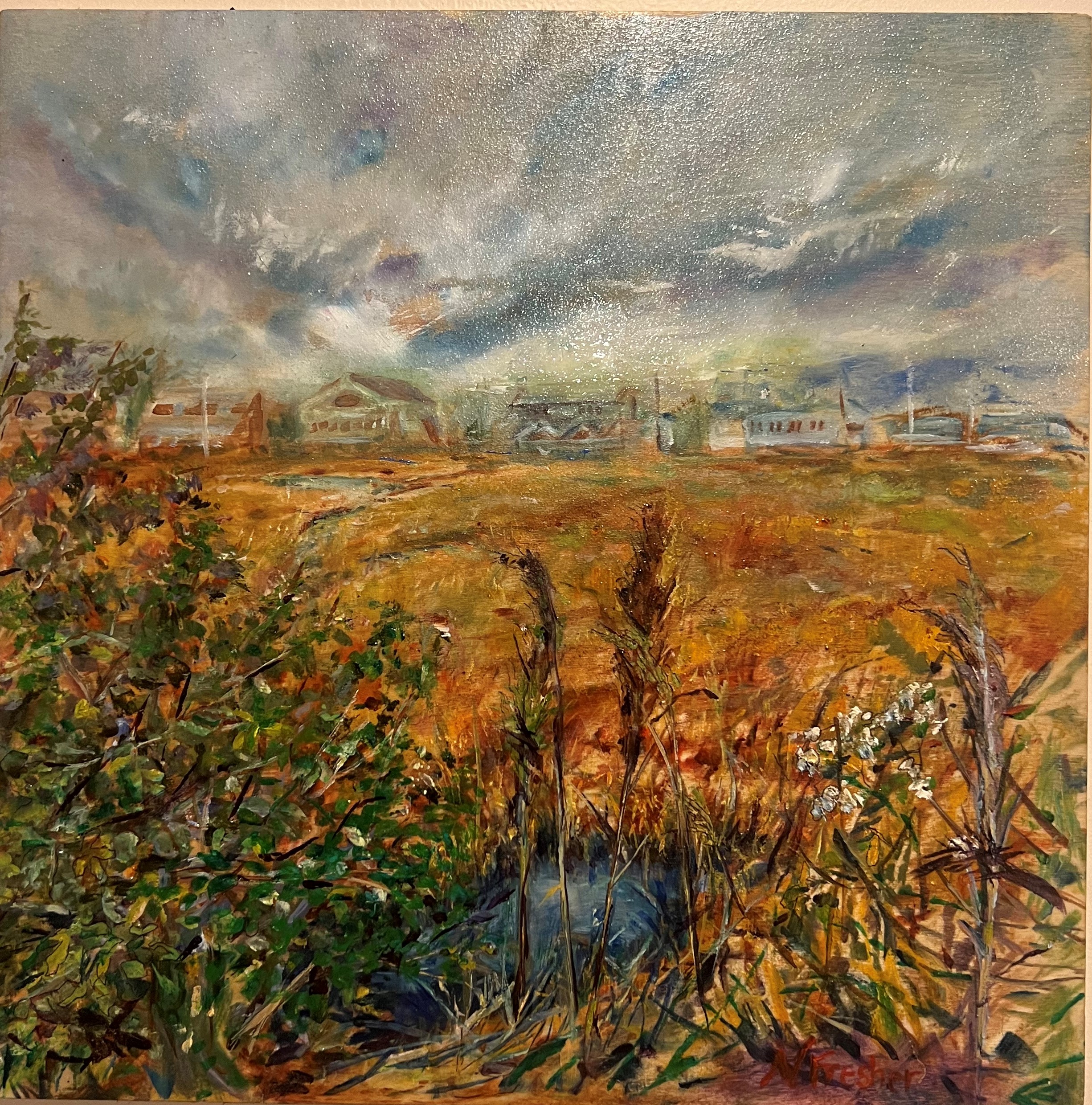 From top to bottom: Liberty Commons and The Buttonwood Tree (formerly the Arrigoni Hotel) at 602 Main Street in Middletown; Salmon River, Colchester; State Beach, Martha's Vineyard; Marsh behind Grove Beach in Westbrook.