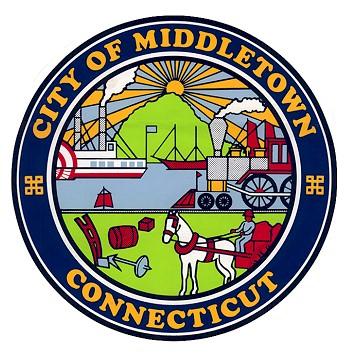 A Parks Improvement Bond Referendum will be on the Nov. 3 ballot in Middletown, authorizing the city to spend up to $33.5 million on badly needed improvements to City Parks and athletic fields. Middletown's parks have needed attention and facility upgrades for many years. The Jonah Center, the Complete Streets Committee, and Ecoin (Environmental Collective Impact Network) ask Middletown voters to choose "YES" on the ballot.
Many details of the Parks Bond can be found on a PDF downloaded from the City's website here. (Note that this "Parks Study" document does not reflect, at the time of this writing, the removal of synthetic turf and the addition of 6 new natural grass athletic fields; see below.)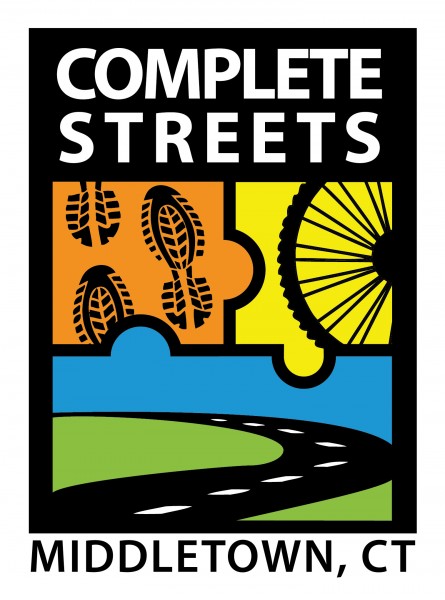 By recommendation of the Complete Streets Committee, the proposed investment includes funding for a multi-use trail (approximately $4 million) to extend the current Mattabesset Bike Trail 3.2 miles from Tuttle Place to Veteran's Park. A map of the proposed route can be downloaded here.
By recommendation of Ecoin (Environmental Collective Impact Network) the Common Council removed "synthetic turf" from the bond ordinance language, so that only "natural grass" fields could be funded by this bond. By recommendation from Mayor Drew, six new athletic fields will be constructed to address the high demand for playing field time by organized sports leagues. The subject of "synturf" and its potential health risks was a topic of intense debate at Common Council meetings in late August and early September. Information on artificial turf can be found here.
Other projects to be funded by the parks bond include:
Improvements to Harbor Park, specifically a new boat dock system for rowing crews. With the prospect of a redeveloped riverfront, and the desire to increase recreational use of this area, rowing should be supported through this timely investment.
A new swimming pool and splash pad at Veterans Park.