The City of Middletown is now constructing a walking trail to the top of the retired landfill — a project that the Jonah Center has been advocating since 2005. The views from the top are spectacular, and sure to be a magnet for residents of the North End and elsewhere.  We will let our readers know when the trail is open for public access.  Below are some pictures of the site taken 16 years ago, when our project advocacy began.
On November 6, an article on the project appeared in the Middletown Press.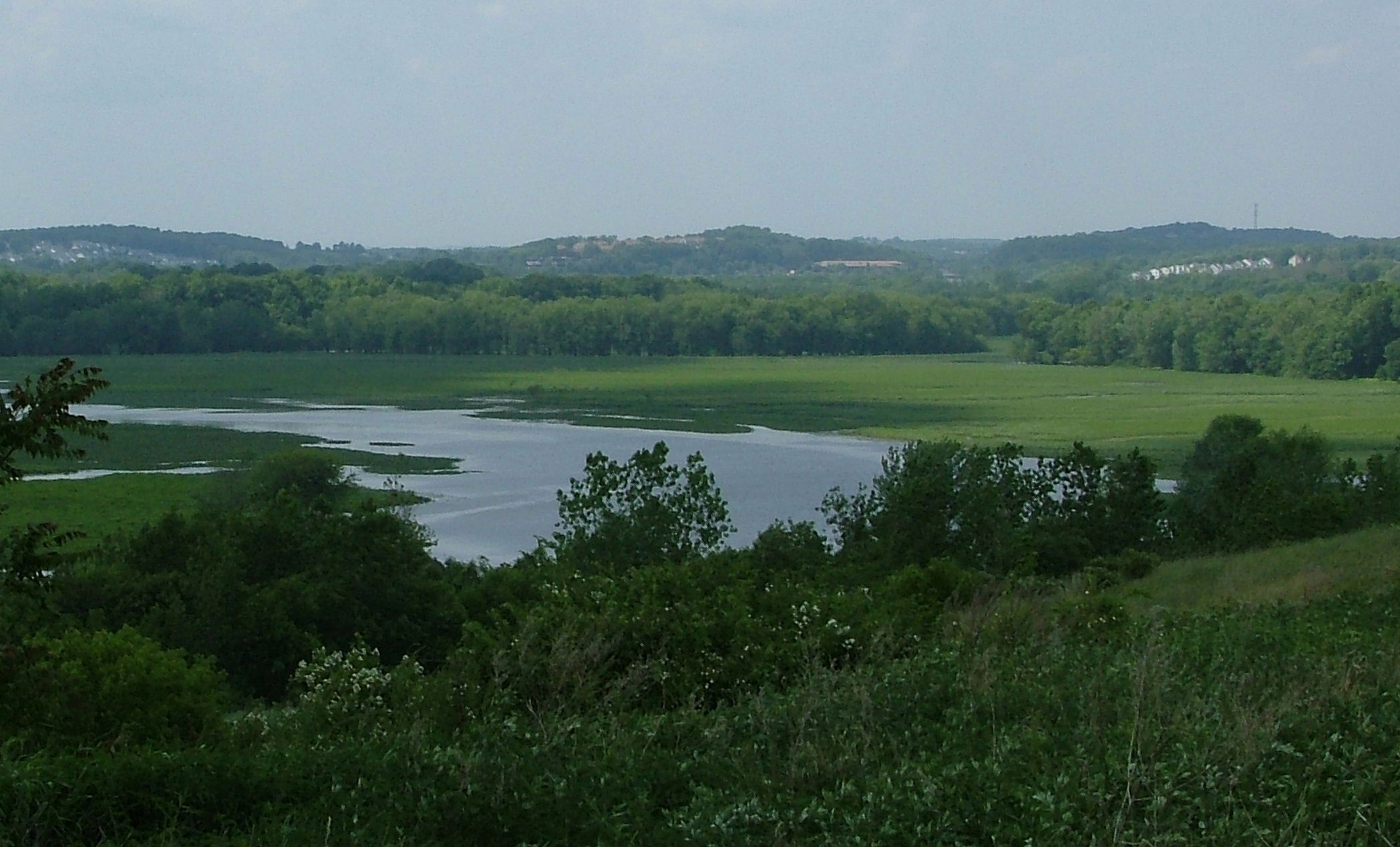 View from the landfill mound looking north over the Floating Meadows (Mattabesset River). Cromwell is in the background.